Wildlife is an important part of life on earth and it is important that we support efforts to live with it in harmony. The Animal Health Foundation provides assistance to wildlife through our support of a variety of projects past and present.
Orangutan Foundation International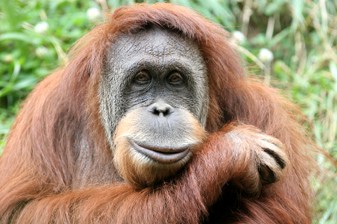 The AHF has assisted the Orangutan Foundation International by providing needed supplies and equipment to help establish an on-site veterinary hospital to care for sick and injured primates. We supplied veterinary scholarships for dozens of students who are committed to help this species.
Marine Mammal Center in San Pedro, CA
We have supported the Marine Mammal Center in San Pedro, CA. This "hospital" for sick and injured seals and sea lions provides public viewing of their rehabilitation. There are frequently as many as 40-50 animals being cared for at a given time.
Bird of Prey Rehabilitation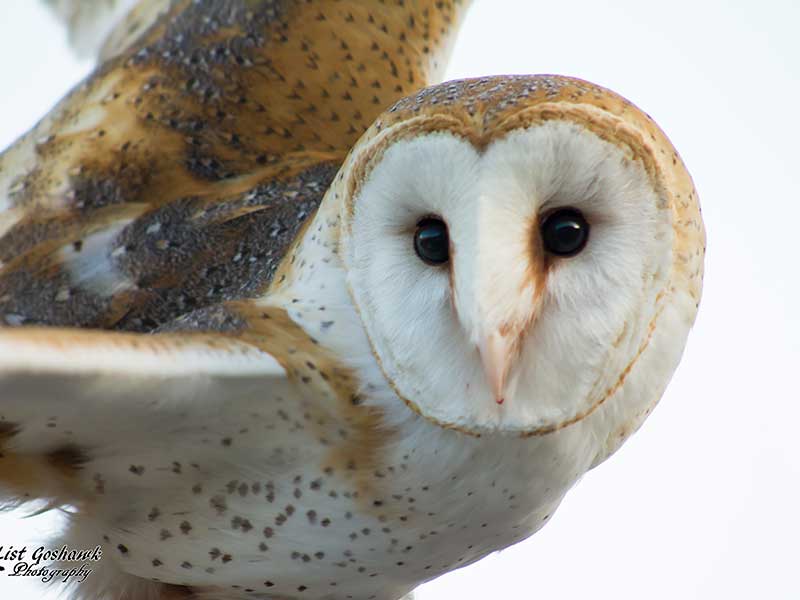 Dr. Scott Weldy and Dr. Kristi Kraus are committed to caring for injured birds of prey in Orange County and the surrounding areas. They are in the process of building a "Bird of Prey" Rehabilitation Center where they can house these beautiful creatures while in recovery and prior to release. The birds who cannot be released become part of their community education program, helping the public understand these magnificent creatures.
Supporting Wildlife During Disasters
The Animal Health Foundation has donated to wildlife causes during disasters such as those in Northern California, the Harvey and Irma Hurricanes (through Best Friends) and for Australian Fire Relief as well.
With your help, we can bring aid and make a difference to the future of wildlife.