Euthanasia Memorial Programs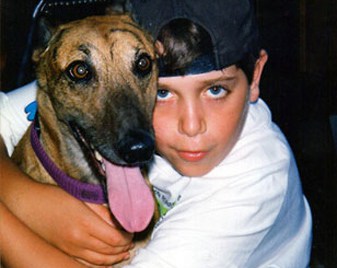 Veterinarians have generously supported the Animal Health Foundation by recognizing the passing of cherished pets. When veterinarians make a donation in memory of a pet, the Foundation creates a memorial page on our website and notifies the client of the donation by letter or email. The client receives a link to their pet's memorial, so they can upload a photograph and a written, personal memorial of their beloved pet. The veterinarian's name appears on the memorial as a donor.
Rather than charging for euthanasia services, some veterinarians ask clients to donate to the Animal Health Foundation in memory of their pet. Veterinarians have experienced wonderful results from participating in this program and pet owners truly appreciate the gesture of empathy and kindness.
If you are a veterinarian interested in participating in either of these programs, please contact our Executive Director for details.