PetFundr provides crowdfunding for your pet's urgent, acute or chronic care needs. With PetFundr, you can do it fast, reliably and for FREE!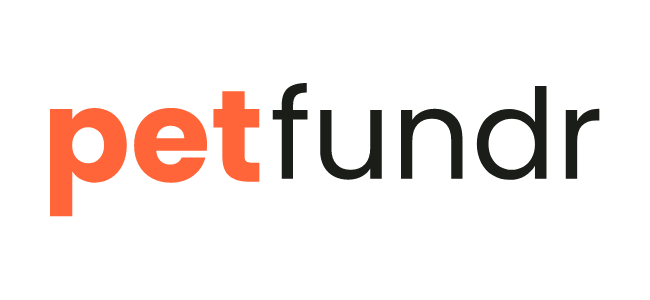 Listen as the AHF Board of Trustees President, Dr. Mark Malo (owner of Garden Grove Dog and Cat Hospital).
It speaks about the fnancial grants we are providing to help the pets of the homeless in Orange County with mobile clinics once a month.  These clinics provide vaccines, flea and tick treatments, ear infection treatments, and other minor treatments.
Listen and learn a bit more about what your donations support!
The AHF is part of OC Giving Day!
Your donation will help give critical care to a pet whose family has a financial hardship! Click Here to see pets who have received help
TO DONATE on April 27th starting at 6am, copy this link into your browser:
https://iheartoc.org/npo/animal-health-foundation
THE DONATE BUTTON WILL BE LIVE STARTING AT 6am on Wednesday APRIL 27!
Every donation from $25 to $10,000 is boosted by bonus fund provided by Orange County Community Foundation