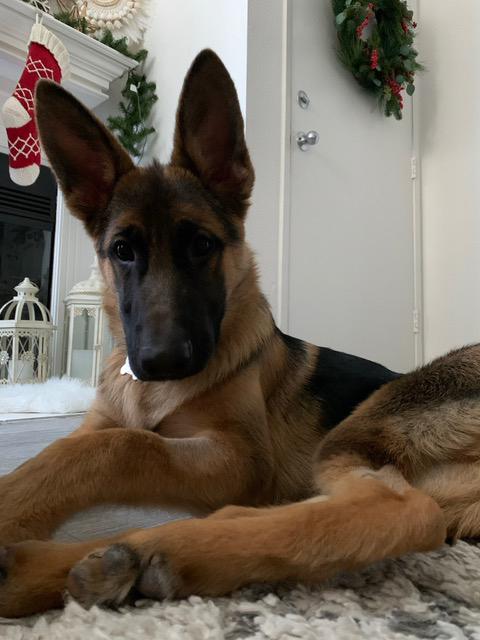 When Joey and Caleigh (an LA County firefighter and a special ed teacher) discovered that their newly rescued Astro's hips were dislocated, they reached out to the Beachside Animal Hospital in Capistrano Beach for an estimate.  Not only did Dr. Robert Grant give them an estimate, the hospital donated toward the surgery AND reached out to the AHF for Angel Fund help.
Read more about Astro and how he is doing here.
To help more families having financial hardship with injuries to their pets, consider donating to the AHF Angel Fund.